The modeling of 3D objects focuses exclusively on the creation of a unique digital object in three dimensions using mathematical coordinates in a virtual space. 3D object models can be used to research the potential design characteristics of new products for economic development.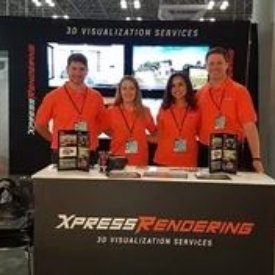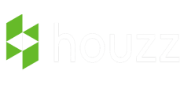 Subscribe to the Xpress Newsletter
Not valid whit any other discount.
United States
Business Hours