3D Walk-through Animations are increasingly popular for companies that want to showcase their developments in the most eye-catching and user-friendly way possible
Xpress Rendering recreates virtual buildings, floor plans and finishes to the finest detail. Give your customers and clients the closest experience to actually being there in the room … well before you commence construction.
Typically members of the AIA and NAHB prefer to use 3D Animations and single renderings for their customers before starting on a construction project. These professionals often find their clients are unable to grasp the complexity and spatial qualities of large projects without the help of computer generated visual aids.
3D Architectural Animation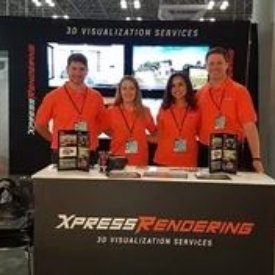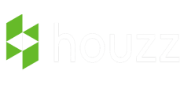 Subscribe to the Xpress Newsletter
Not valid whit any other discount.
United States
Business Hours