Generally, a 3D site plan representation shows a set of housing units on an urban scale.
When submitted to the county, or other regulatory agency, a meticulously rendered 3D site plan by Xpress Rendering will verify that your project is in compliance with city standards and development codes.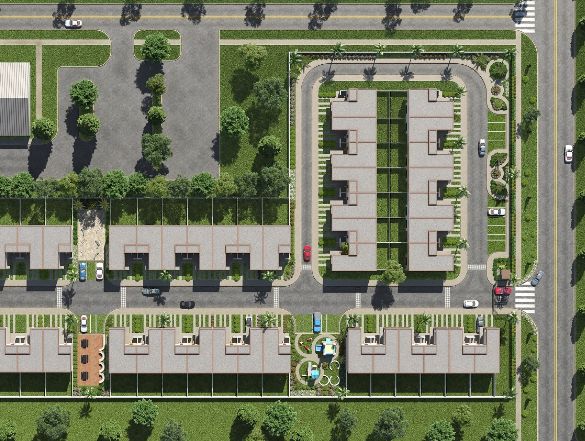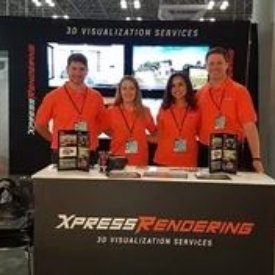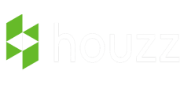 Subscribe to the Xpress Newsletter
Not valid whit any other discount.
United States
Business Hours