A site plan is a set of construction drawings that a builder or contractor uses to make improvements to a property
Counties can use the site plan to verify that development codes are being met and as a historical resource. Site plans are often prepared by a design consultant who must be either a licensed engineer, architect, landscape architect or land survey.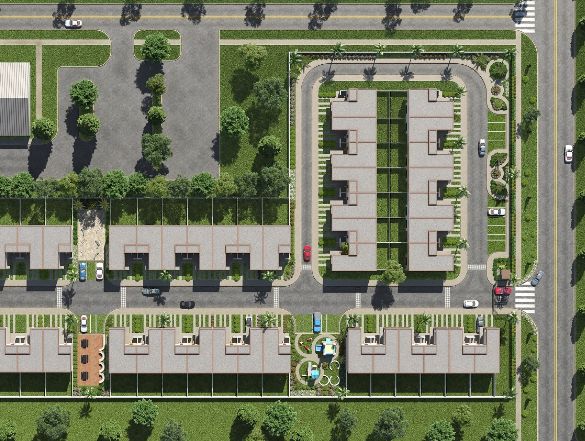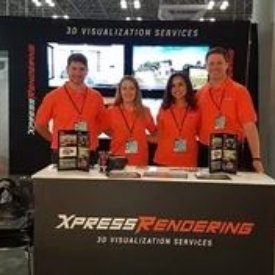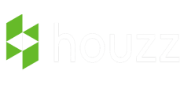 Subscribe to the Xpress Newsletter
Not valid whit any other discount.
United States
Business Hours